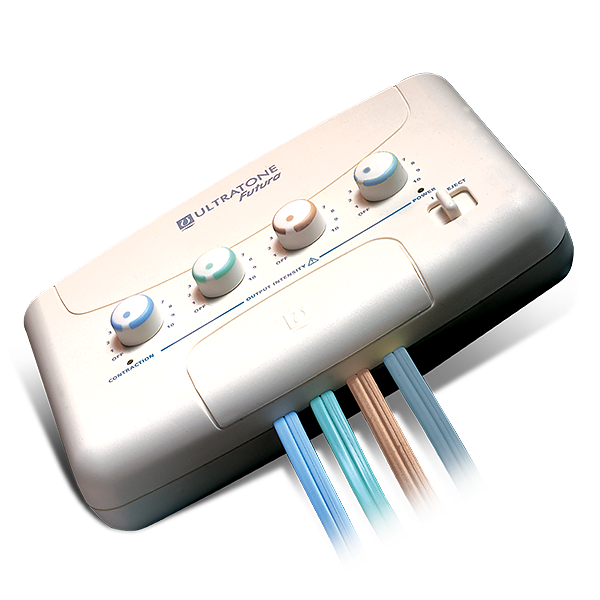 Futura
£499.00 inc. VAT
The Ultratone Futura is a computerised (EMS) body and face shaper with individually programmed cassettes designed for you to tailor treatments to meet your own personal goals.
Reshape your figure? Reduce Cellulite? Trim your waist and flatten your tummy? Shape your bottom? Slim your thighs? Lift your bust? How about 30 minutes Post Natal shaping? Or Pelvic Floor exercises? Posture? Massage?
Each Ultratone Programme will send out the appropriate sequence of signals to produce the correct treatment parameters. For example, when you exercise, natural impulses cause your muscles to contract and relax. The Ultratone Futura simulates these natural impulses to make the muscles contract and relax in a pattern, similar to normal exercise, but with a lower risk of strain or fatigue. Therefore, Ultratone exercise can be more targeted, more prolonged and more efficient than even traditional physical exercise.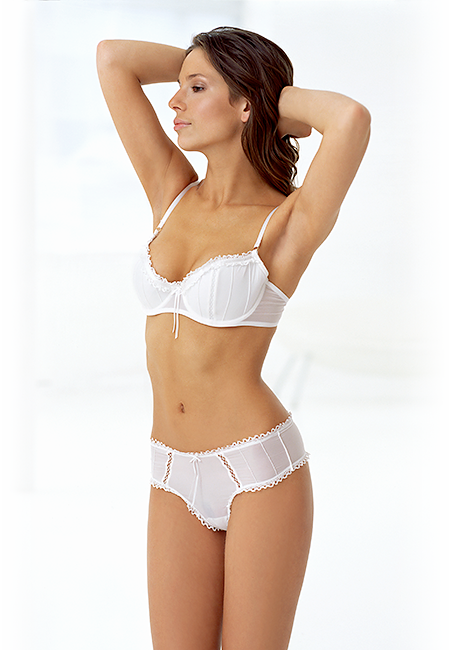 IT'S AS EASY
AS CAN BE
It is so simple to use, choose your Program, apply self adhesive pads according to the easy to follow pad layout diagrams, turn on and then sit back and relax.
The Futura comes with 6 Body Program Cassettes:
Stomach & Waist
Bottom & Thighs
Anti Cellulite
Slimming
Bust & Arms Lift & Tone
Pelvic Floor & Post Natal
Each 30 minute Program has 30 sequential phases to incorporate Warmup, fat & Cellulite reduction, muscle lifting, tightening, toning, shaping, workout, strengthening and firming, lymphatic drainage, detox, circulation, dermal smoothing and revive and warmdown.
Also included, a pack of self adhesive body pads, instruction guide, mains adaptor and carry case.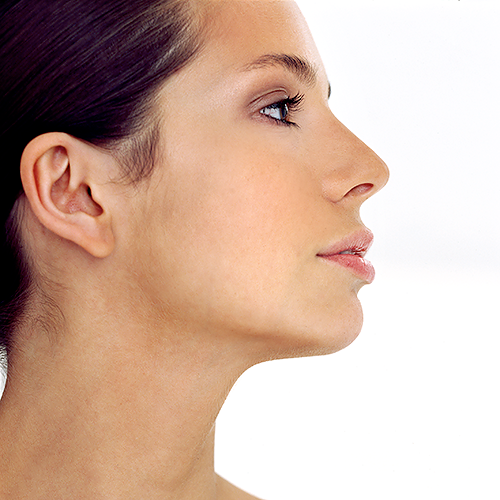 YOUR FACE NEEDS
TONING TOO
The ultra-versatile Futura also allows you to treat your Face as well. Twenty minutes of lifting and toning will revive sagging facial muscles, smooth and tighten your facial tissues and enhance circulation promoting instant radiance.
The Futura comes with 2 Face Program Cassettes (and a pack of 60 facial micropads): Non Surgical Facelift and Anti Ageing & Maintenance
Each 20 minute Program has 20 sequential phases to incorporate Microcirculation, skin and muscle lifting, tightening, toning and firming, lymphatic drainage, detox, fine line reduction, dermal smoothing and revive.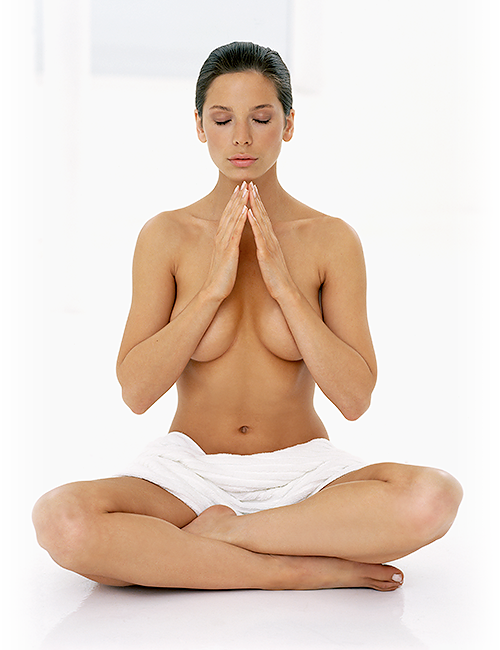 MORE PROGRAMMES
ARE AVAILABLE
And you can purchase additional Programme cassettes at any time including:
TONING
SPEED
ENDURANCE
STRENGTH & POWER
MASSAGE & ANTI SPASM
REHABILITATION
Specific Programmes for Male clients are also available.
Please call 01233 625252 or email sales@ultratone.co.uk for a full list of additional Programmes.