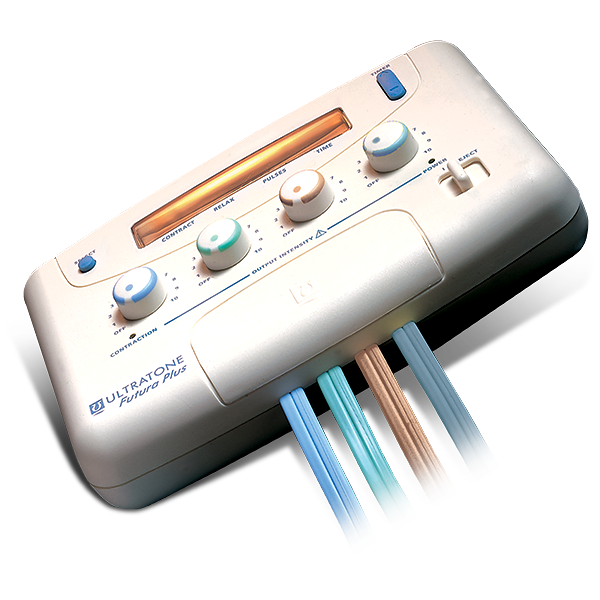 Futura Plus
£699.00 inc. VAT
The Ultratone FUTURA PLUS is a computerised body and face shaper with individually programmed cassettes designed for your most precise requirements.
This is our top of the range ULTIMATE face & bodyshaper. Your own beauty salon, gym and health spa all at the touch of a button in the privacy and comfort of your own home. Enjoy computerised rejuvenation and choose from over 24 Programs, all designed to help achieve one new you.
Reshape your figure? Reduce Cellulite? Trim your waist and flatten your tummy? Shape your bottom? Slim your thighs? Lift your bust? How about 30 minutes Post Natal shaping? Or Pelvic floor exercises? Posture? Massage?
Each Ultratone Programme will send out the appropriate sequence of signals to produce the correct treatment parameters. For example, when you exercise, natural impulses cause your muscles to contract and relax. The Ultratone Futura Plus simulates these natural impulses to make the muscles contract and relax in a pattern, similar to normal exercise, but with a lower risk of strain or fatigue. Therefore, Ultratone exercise can be more targeted, more prolonged and more efficient than even traditional physical exercise.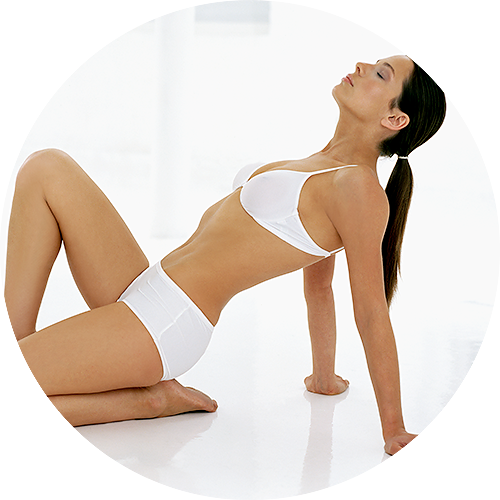 IT'S AS EASY AS CAN BE
It is so simple to use, choose your Program, apply self adhesive pads according to the easy to follow pad layout diagrams, turn on and then sit back and relax.
The FUTURA PLUS comes with 4 Multi-Program Body Cassettes, each featuring 4 Programs:
BODYSHAPER MULTI PROGRAM CASSETTE
Trimming and Slimming, Tightening & Toning, Firming & Strengthening, Posture
FIGURE CONTROL MULTI PROGRAM CASSETTE
Ultra Fast Inch Loss, Fat to Muscle, Pelvic Floor & Post Natal, Bottom & Thighs
BODY CARE MULTI PROGRAM CASSETTE
Cellulite Reduction, Lymphatic Drainage, Heavy Thighs, Skin Tighten & Tone
WORKOUT MULTI PROGRAM CASSETTE
Bodybuilding, Aerobic, Bust Lift & Tone, Bottom & Legs
Each 30 minute Program has 30 sequential phases to incorporate Warmup, fat & Cellulite reduction, muscle lifting, tightening, toning, shaping, workout, strengthening and firming, lymphatic drainage, detox, circulation, dermal smoothing and revive and warmdown.
Also included, a pack of self adhesive body pads, instruction guide, mains adaptor and carry case.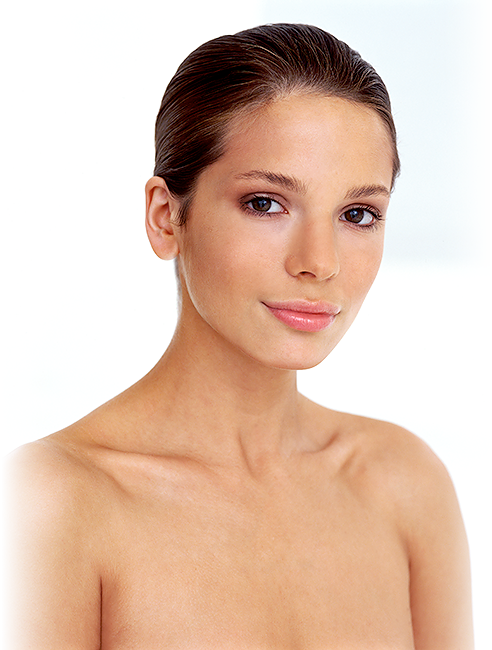 YOUR FACE NEEDS
TONING TOO
The ultra-versatile FUTURA PLUS also allows you to treat your Face as well. Twenty minutes of lifting and toning will revive sagging facial muscles, smooth and tighten your facial tissues and enhance circulation promoting instant radiance.
The FUTURA PLUS comes with 2 Multi-Program Face Cassettes, each featuring 4 Programs: (and a pack of 60 facial micropads):
NON SURGICAL FACELIFT MULTI PROGRAM CASSETTE
Instant Lift & Tone, Moisture Absorption, Deep Muscle Tone, Maintenance
ANTI-AGEING MULTI PROGRAM CASSETTE
Fine Line Reduction, Skin & Muscle Anti-Ageing, Lymphatic Drainage, Capillarisation.
Each 20 minute Program has 20 sequential phases to incorporate Microcirculation, skin and muscle lifting, tightening, toning and firming, lymphatic drainage, detox, fine line reduction, dermal smoothing and revive.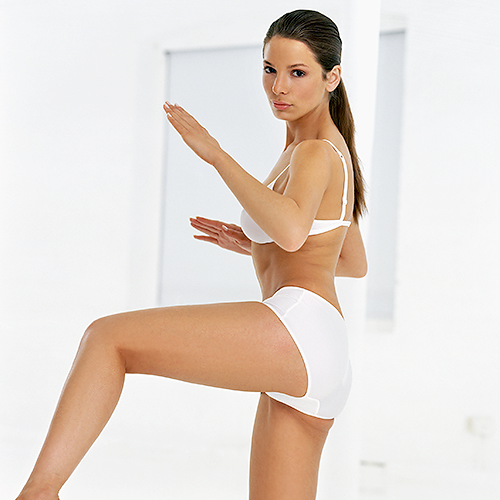 MORE PROGRAMMES
ARE AVAILABLE
And you can purchase additional Multi Programme cassettes at any time including:
RELAXATION (Stress Relief, Rest & Relaxation, Massage and Well-being).
SPORT (Speed, Endurance, Strength, Recovery).
THERAPEUTIC (Toxin Reduction, Acupressure, Reflexology, Circulation).
REHABILITATION (Hi Tens, Lo Tens, Spasm Relief, Rehabilitation).
BODY BUILDING (Upper Body, Pectorals & Arms, Hamstrings & Gastrocnemius, Quadriceps).
TRIMMING (Ultrafast Inchloss, Fat to Muscle, Deep Tone & Lymph Drainage, Pectoral Tightening).
Specific Programmes for Male clients are also available.
Please call 01233 625252 or email sales@ultratone.co.uk for a full list of additional Programmes.